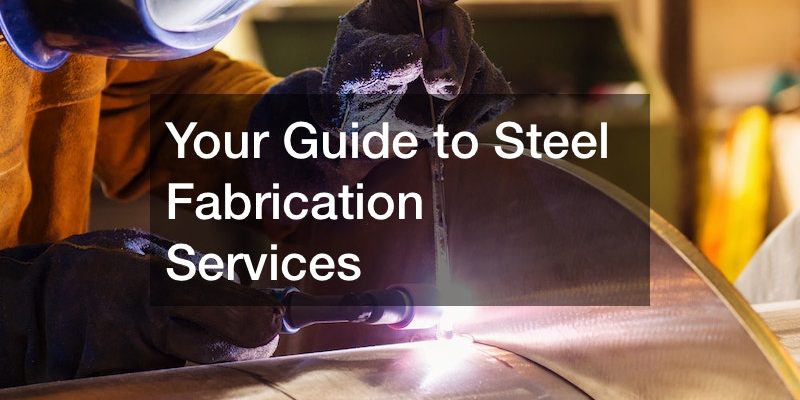 Your Guide to Steel Fabrication Services

Stairs, platforms, and railings are a few fabrication options from the Commercial Contracting Corporation. As mentioned in the video, they can customize your components using the latest technology to offer precision for each order. Anyone needing quality fabrication service can count on them to provide precisely what they need to complete their projects.
Precision Fabrication
Customers of CCC can be assured that they are receiving a finished product that matches their specifications. The software and technology used in the fabrication process ensure that each component is cut to specifications.
The software can analyze, measure, and guide the machinery during fabrication. Each piece of machinery in the CCC factory can create specific pieces essential to structures. For example, one machine can create precise angles, yet another can create holes in the metal to join other components.
Why Choose CCC?
Customers who choose CCC get a high degree of customer service and capabilities. They are known for delivering quality fabricated metal components that are cheaper and easier to obtain. We can design your project and fabricate custom pieces, but we can also deliver those components and install them on your site.
Anyone looking for better steel fabrication services for their project can count on CCC to deliver. They have the tools, expertise, and insight to help customers get superior results for a better price.
.