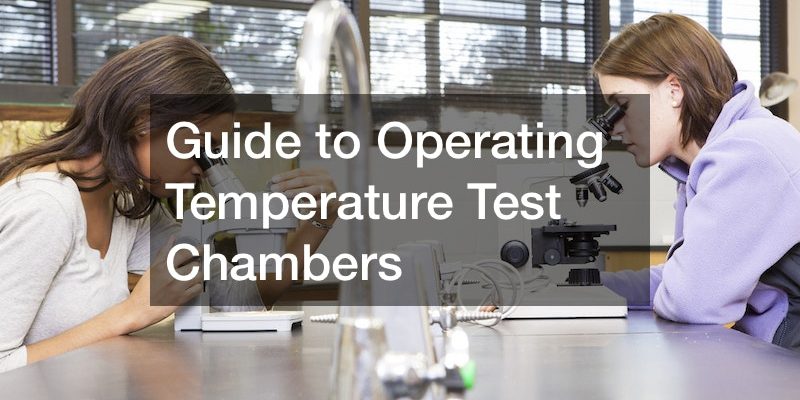 Guide to Operating Temperature Test Chambers

Prepare the Chamber: Before you begin testing, make sure that all items being tested are placed correctly in the chamber and that they are securely fastened. This will help ensure the accuracy of results. Also, check all components to make sure they are functioning properly.
Set Temperature Requirements: Using the control panel, set the desired temperature levels for your test and make any necessary changes to humidity or pressure settings as well.
Start Testing: Once all settings have been configured correctly, start running tests for a predetermined length of time – typically one hour – before recording any results and making any adjustments if necessary.
Monitor and Adjust: During the testing period, keep an eye on all readings and make any necessary adjustments as required to maintain accurate results.
Analyze Data: Once the tests are complete, carefully analyze all the data and compare it to the expected results. If there is a significant discrepancy between actual and expected outcomes, then more tests may be required.
Store Results: Finally, store all test results safely for future reference if needed.
By following these steps, you should be able to safely operate a temperature test chamber and obtain accurate results that can help in assessing product performance under extreme conditions. However, it's important to remember that safety must always come first – so ensure you are wearing appropriate protective.
.