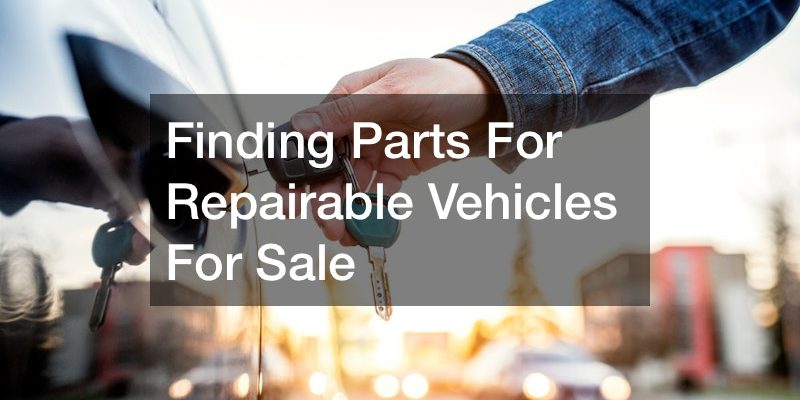 Finding Parts For Repairable Vehicles For Sale

If you're like many other car enthusiasts, you've probably dived headfirst into repairable vehicles for sale at salvage yards. If you're trying to restore these salvaged vehicles, you may find that specific parts are becoming more and more difficult to come by. Here are a few pointers that could help you find the parts you need.
With the power of the internet, finding rare items has become easier than ever. Going to online forums can be a great way to find what you need. There are millions of people on the internet, and chances are at least one of them knows how to find the part you're looking for.
That being said, not everyone is on the internet, especially older car enthusiasts. This is where car shows come in. If you go to your local car shows, you'll form strong connections within the community and may find an expert who knows how to find rare parts.
Just like any hobby, car restoration is a great way to network and find a community of like-minded people. You may even make lifelong friends along the way. These relationships will go a long way toward helping you find the parts you need for your next car restoration project.