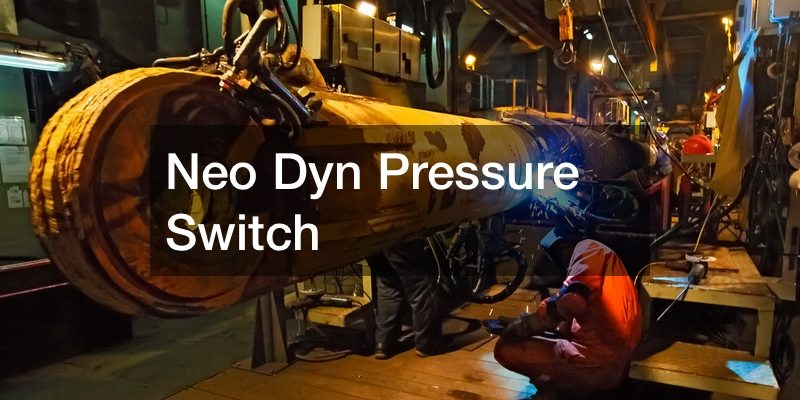 Neo Dyn Pressure Switch

A switch is just a switch, right? Actually, switches are quite complex, and different switches function in different ways. This short video takes a quick look at the ITT Neo Dyn pressure switch, which is an effective type of pressure switch that can be used in a variety of situations.
The Neo Dyn Pressure Switch is rather unique because it uses a Belleville Spring.
The Belleville Spring itself is rather unique as it's a snap spring that can only be in one of two positions. Many other springs can have movement in between but not the Belleville Spring. It's either in one position or the other and nothing in between.
Having springs that can only be in certain positions can be useful for a variety of situations. Essentially the spring is either on or off and nothing else. When used properly, this gets rid of chatter, mechanical vibrations in the pipes, and false readings.
So when it comes to switches and springs, there are a surprisingly large number of choices. Yet making the right choice can be a bit tricky as you need to consider your needs and aims closely. The Neo Dyn Pressure Switch is just one of many great switches.