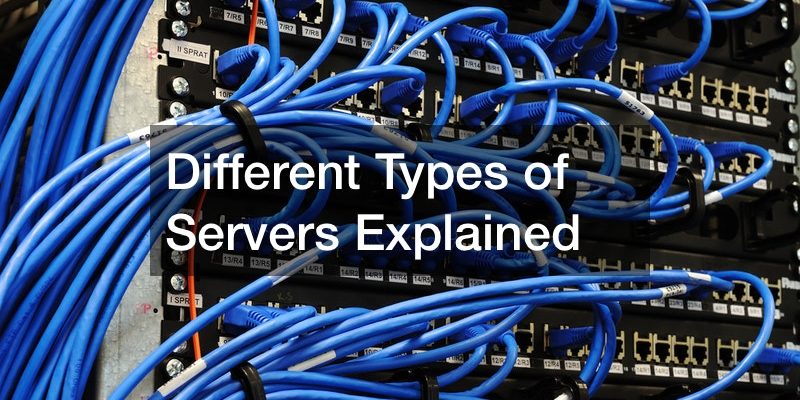 Different Types of Servers Explained

Are you looking to get into server hosting or outsourcing your project to a hosting service? You will need to know about the different types of servers out there. Severs can do many different things, from hosting private game worlds to keeping websites up and running. In this video, you will learn about 20 different types of servers with explanations on each so that you can have a better understanding of how servers work and what they can do.
The servers showcased in this video are especially good for use in businesses. They have different features and run in different ways so that any kind of need can be met. File servers are the most common because they simply store files, such as images and texts, that anyone at the company can access over the network. It is convenient, quick, and easy. Another type of server is called a domain controller, which manages everything in the businesses and is a great tool for admins. The video will cover many more so that you can pick and choose what types will work best for you.
.