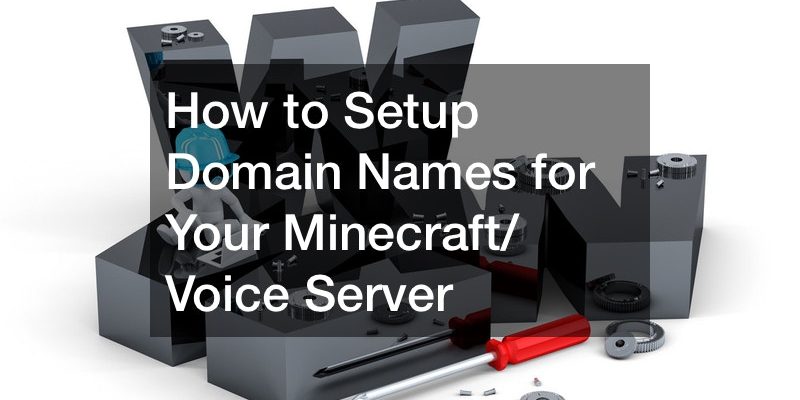 How to Setup Domain Names for Your Minecraft/Voice Server

Minecraft is a video game where players build structures, mine resources, and craft items. As a result, they need to communicate with each other via a server. This video will show you how to set up domain names for your Minecraft voice server.
The first step is to purchase a domain name on domain.
com. Click on the "Domain Names" tab at the top of the page. Type the domain name you want into the search box and click "Search". If the domain name is available, it will appear in a list below the search box, along with its price. To purchase the domain name, click the "Add to Cart" button and follow the instructions.
Next, create a CloudFlare account and add your domain name(s) to your CloudFlare account. Enter the Domains section of the CloudFlare control panel and click on Add Domain. You will need to configure the DNS records for your domain name(s). Save the settings selected and wait for a day for the changes to work.
You can now connect to your voice server through mc.contentrewards.com. People visiting your domain name will be automatically redirected to your Minecraft server.